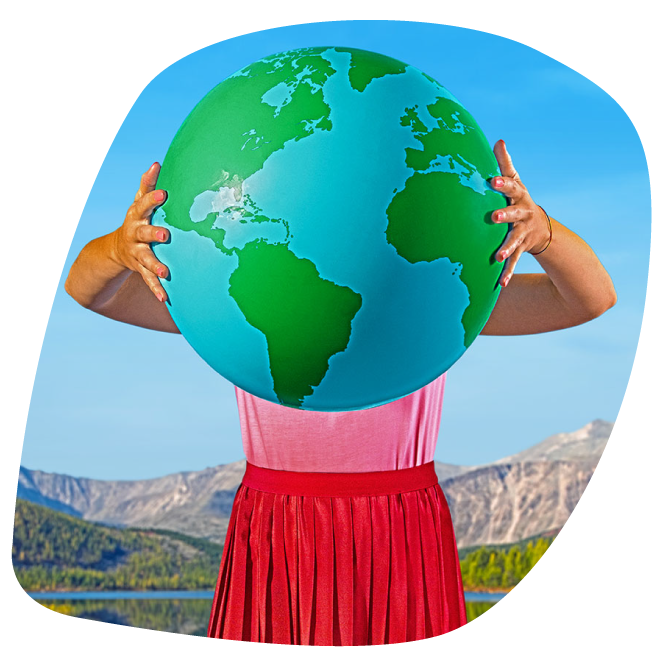 A smarter solution
Say no to disposables
1 million plastic bottles are sold every minute
Cut plastic waste
10 million tons end up in our oceans every year
Built to last
Designed for years of daily use
For reuse, not refuse
Does the work of 45lb of single-use plastic bottles
A smarter solution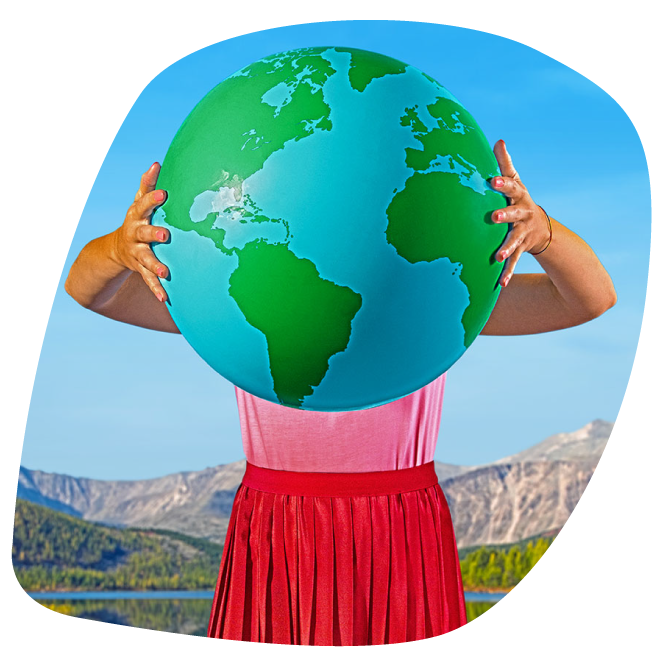 Say no to disposables
1 million plastic bottles are sold every minute
Cut plastic waste
10 million tons end up in our oceans every year
Built to last
Designed for years of daily use
For reuse, not refuse
Does the work of 45lb of single-use plastic bottles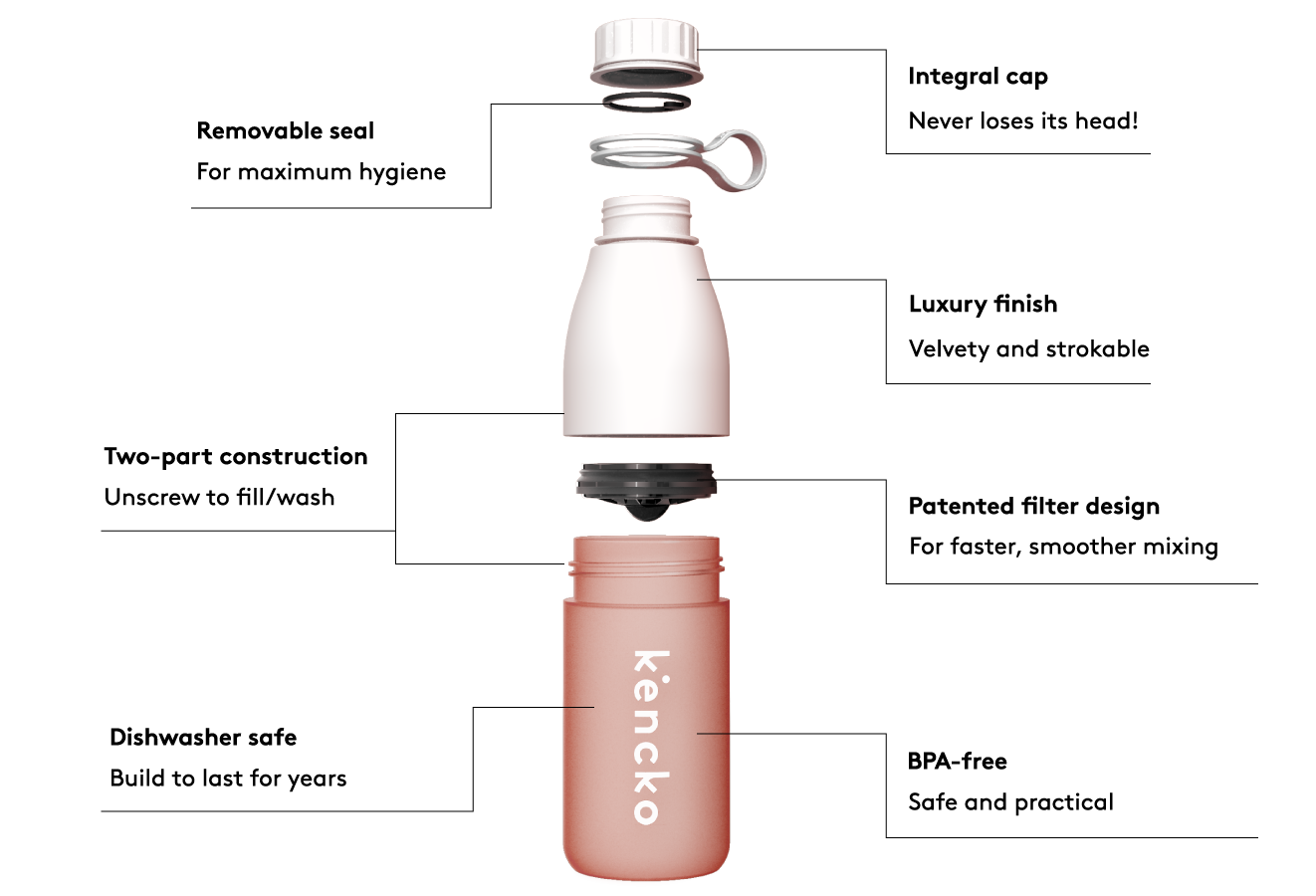 start fresh
Customize your smoothie box to suit you. 15 flavors, 3 box sizes, endless possibilities.
healthy habits
Build a better daily habit with regular smoothie deliveries. Feel the benefits increase over time.
nutrition coach
Let our expert dietitians support your journey, with regular check-ins and tailored dietary advice.
rewards program
Earn points to spend on smoothies, get access to exclusive offers, and join the kencko community.
our smoothies collection